Os logótipos são actualmente essenciais para o reconhecimento imediato de uma marca. O objectivo de um logótipo, é, proporcionar através de uma imagem, o reconhecimento de uma marca em vez do seu nome, que, em muitos casos, são extensos.
Na criação do logótipo é preciso saber o que irá definir a marca enquanto imagem. Normalmente, a utilização de animais nos logótipos é frequente e bem sucedida (equipas de desporto são o exemplo disso mesmo).
O objectivo do artigo é proporcionar inspiração para a criação de novos logótipos, e por isso, listámos 145 logótipos inspirados em animais.
Feathers & Fur

[4]
Animal Pond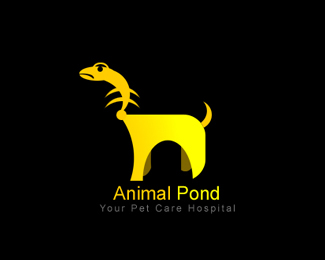 [5]
Cat Walk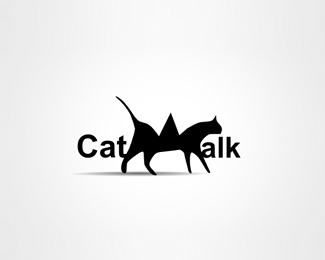 [6]
The Beast Within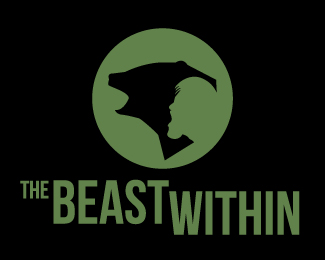 [7]
Moetivs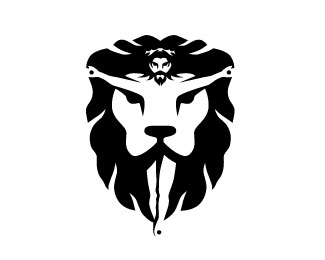 [8]
Brand Of Beer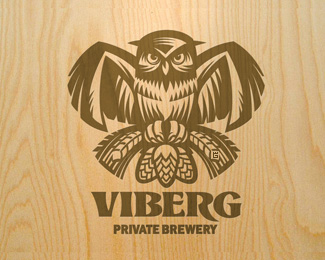 [9]
Animal Nature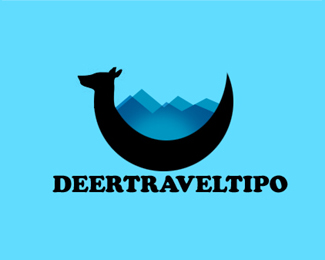 [10]
Kids Play School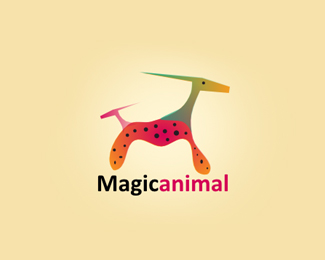 [11]
Eggbird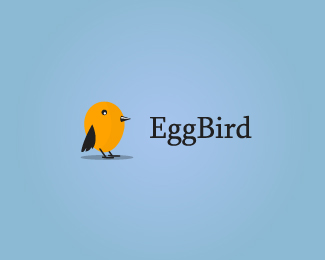 [12]
Kingster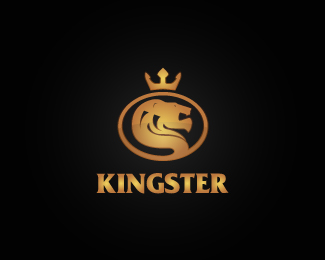 [13]
Cubicow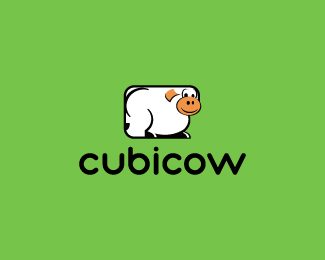 [14]
Boltdog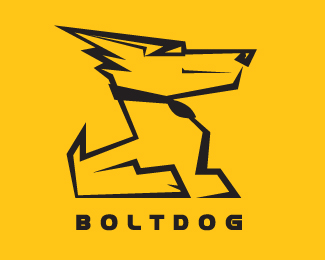 [15]
Cowtipper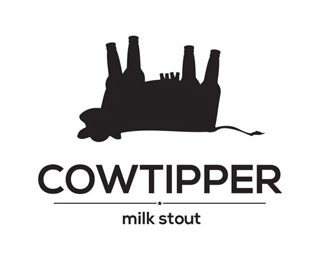 [16]
Teddykoala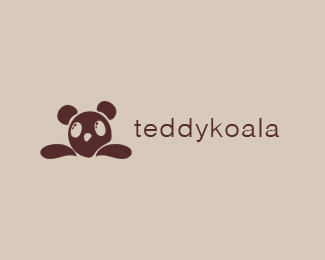 [17]
Bengal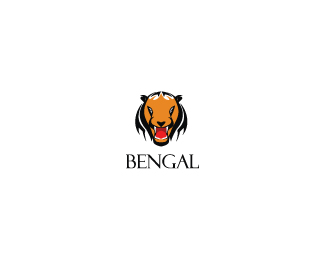 [18]
Wildlandmark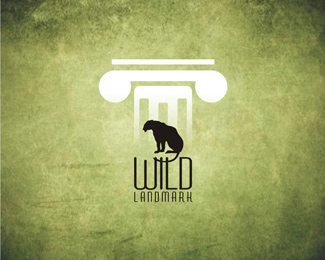 [19]
Construction Logo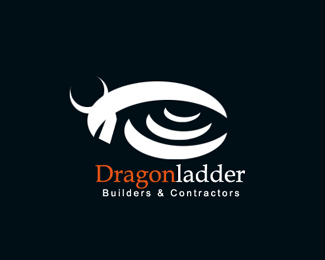 [20]
Mecroo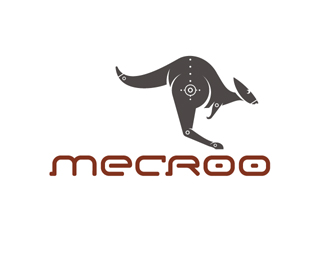 [21]
Bokk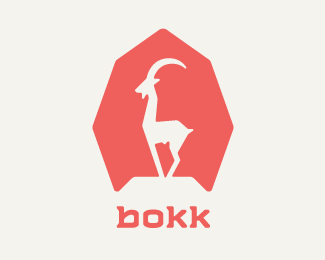 [22]
Lion Rock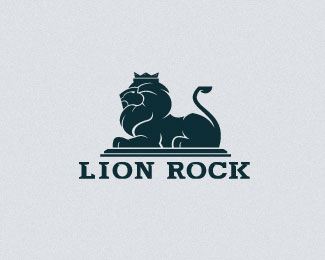 [23]
Osterapps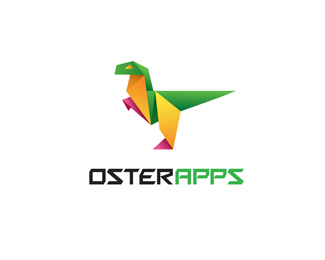 [24]
Bulldog Icon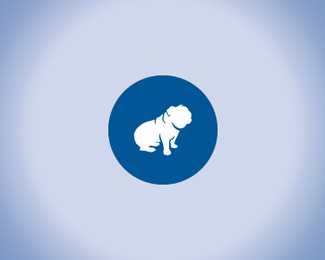 [25]
Bee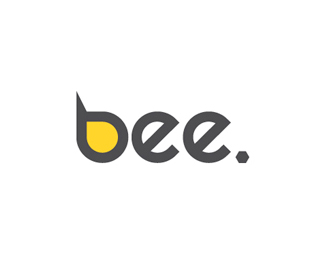 [26]
TweetWar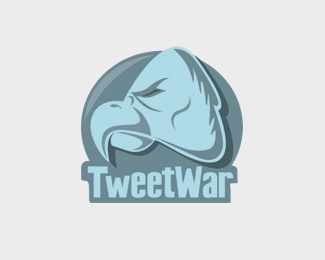 [27]
Ladybird Cakes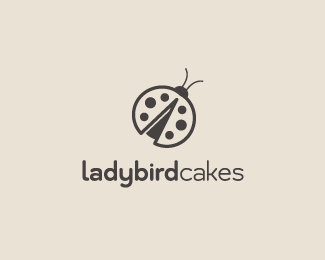 [28]
Mobile Terrapin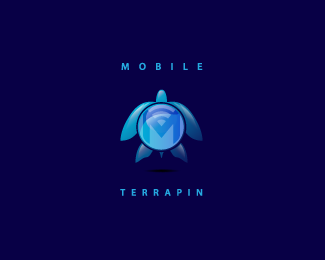 [29]
Bookterfly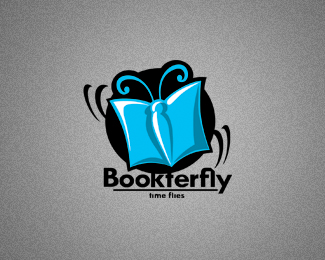 [30]
Blue Beagle Media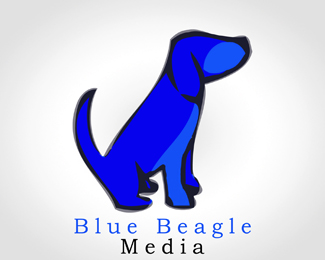 [31]
Movie Mouse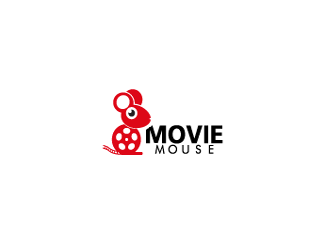 [32]
Red Wolf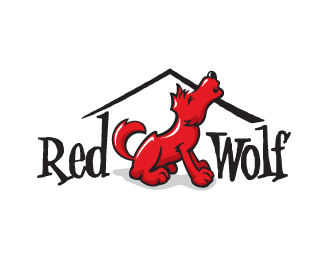 [33]
Scary Teddy
[34]
Penguin Fitness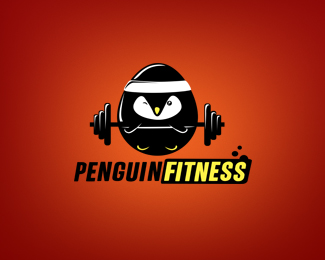 [35]
Robo Shield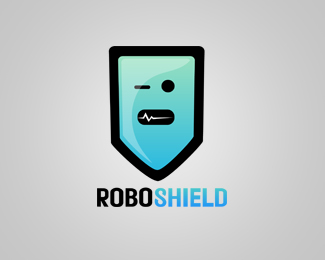 [36]
Clown Crown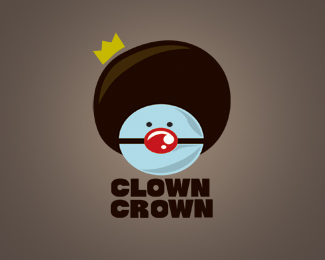 [37]
Lol Ape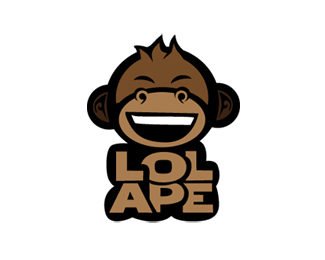 [38]
Anonymous Racoon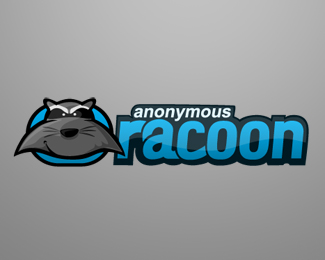 [39]
Croqueteando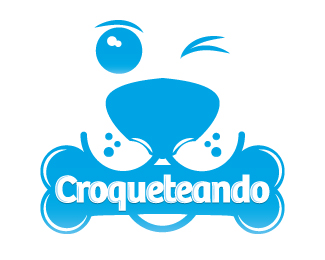 [40]
Cockerel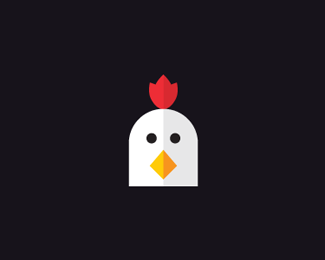 [41]
Stereopor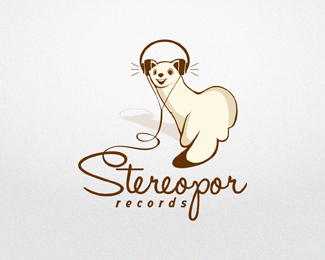 [42]
Lomapoko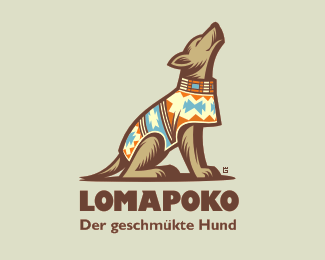 [43]
Leotoy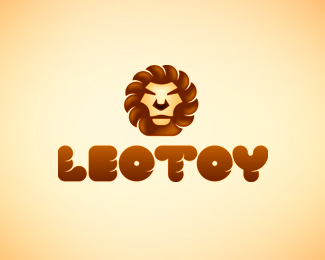 [44]
Incandescent Warthog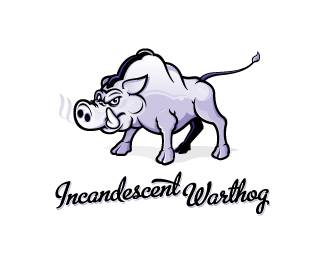 [45]
Foxography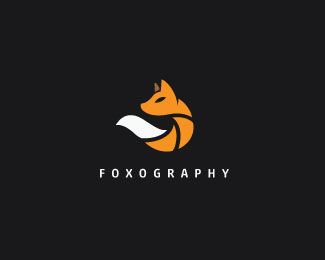 [46]
Alegnor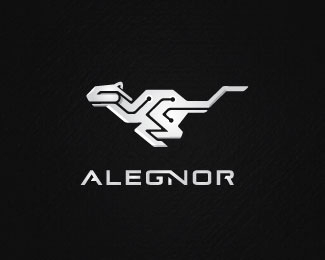 [47]
Lovauna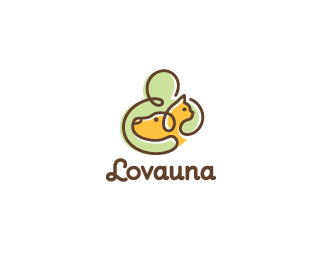 [48]
Red Ram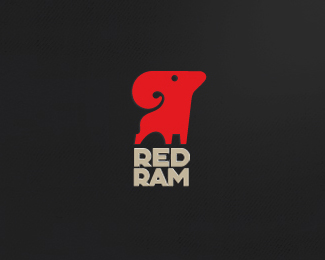 [49]
Twisted Bear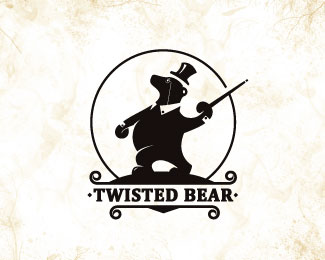 [50]
Savana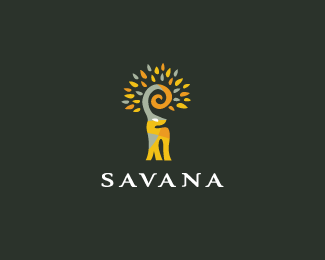 [51]
Sofionik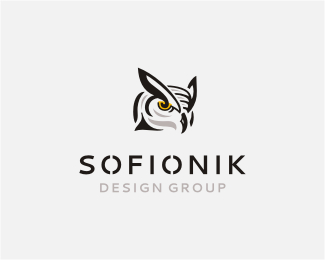 [52]
Hanuman Shakti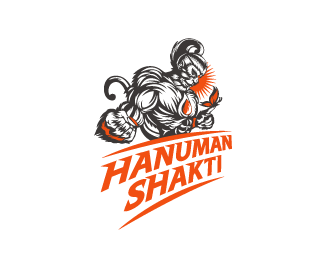 [53]
Impala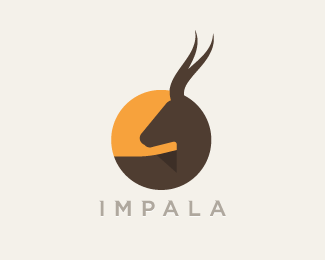 [54]
Buffalo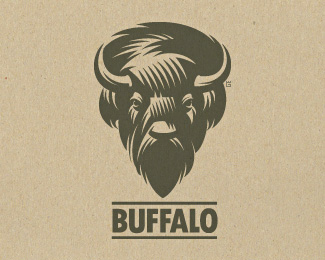 [55]
Okstag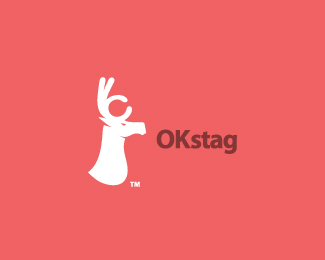 [56]
Gorilla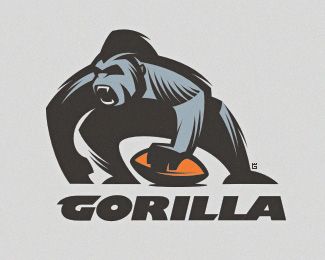 [57]
Deer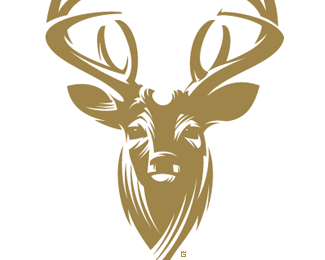 [58]
Foxboro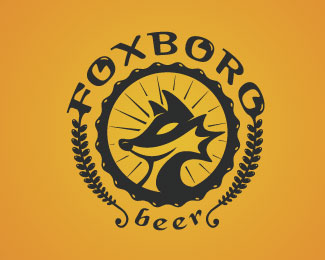 [59]
Chameleon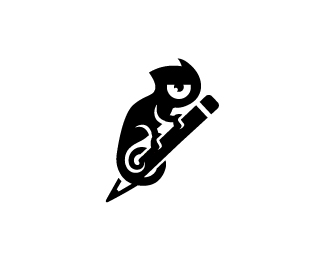 [60]
Backflip Studios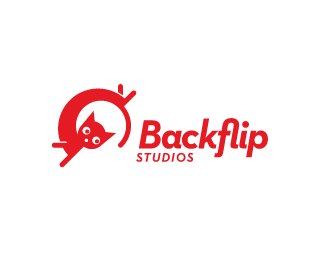 [61]
Go! Manage!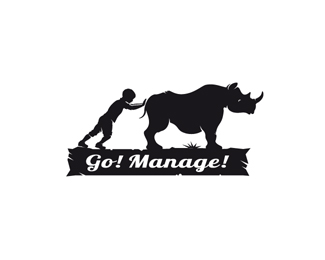 [62]
Quicksmart Property Maintenance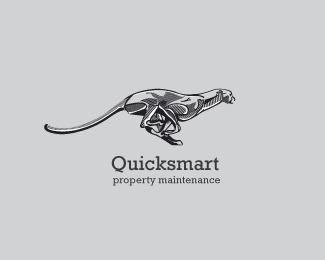 [63]
Dunce & Dreamer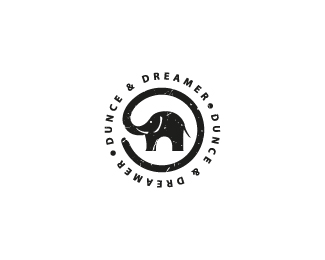 [64]
Monsieur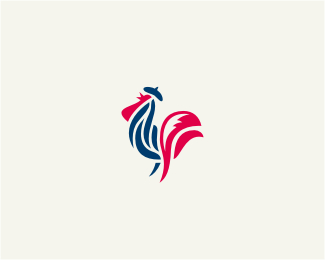 [65]
Crocodile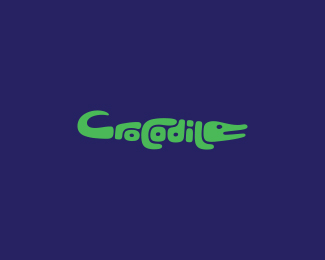 [66]
Jurassic Wine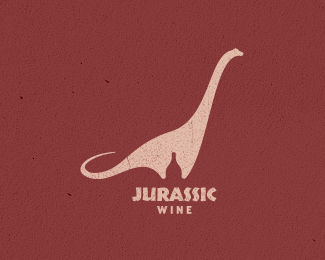 [67]
Travel Sun
[68]
Whaley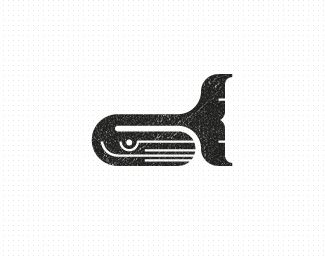 [69]
Bassmaster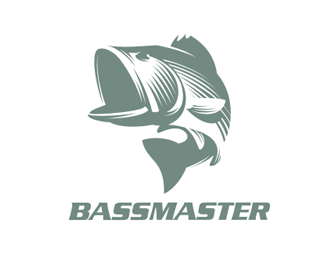 [70]
Robodog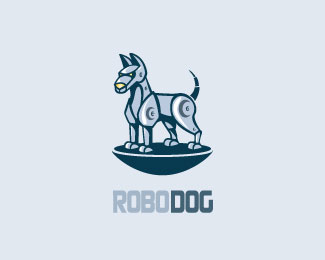 [71]
Tuff Boon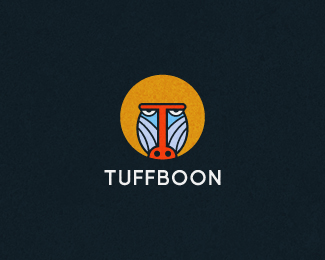 [72]
Salmon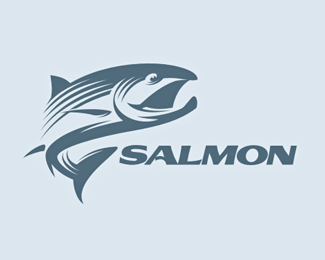 [73]
Hipco
[74]
Ask Fox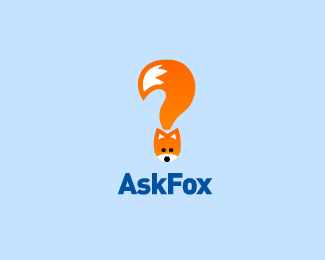 [75]
Kaleo Films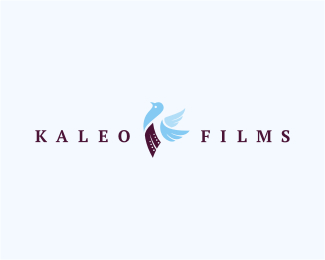 [76]
Buffalo Web Design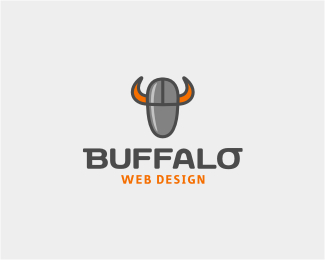 [77]
Blue Buck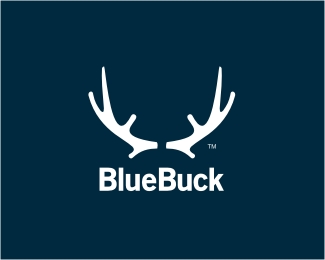 [78]
Wild Dog Winery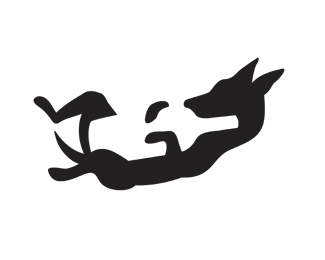 [79]
Scrapbook Bunny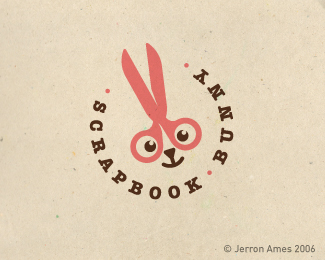 [80]
Expo Riviera Maya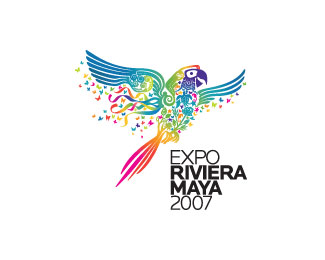 [81]
Worq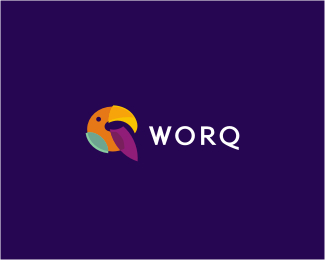 [82]
Fpd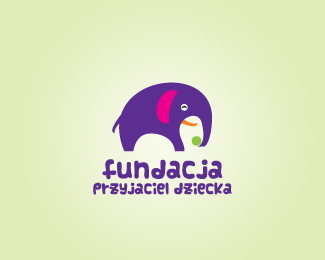 [83]
Foxystats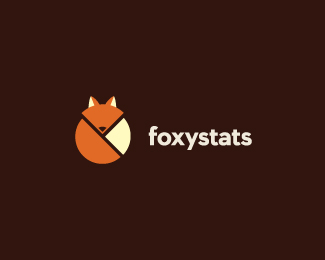 [84]
Camsaa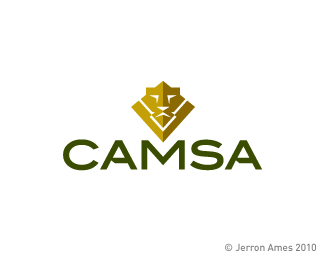 [85]
Gecko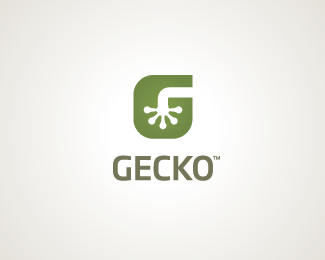 [86]
Seahunter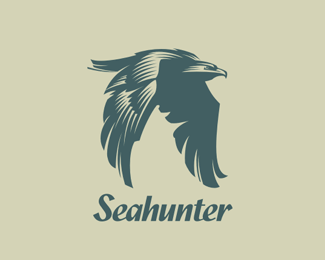 [87]
Colibrian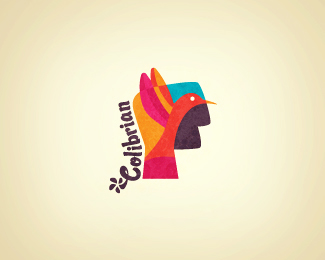 [88]
Shi's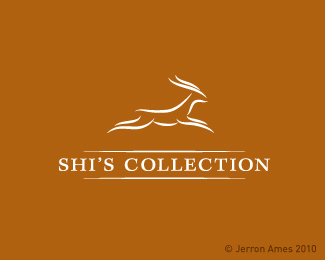 [89]
Hoo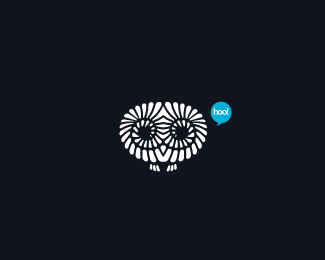 [90]
Camel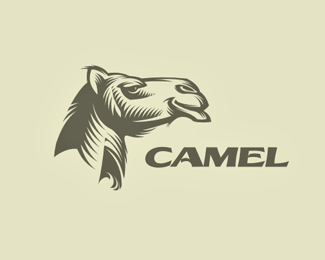 [91]
Deer Valley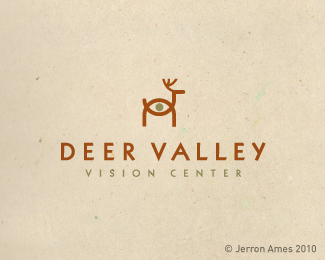 [92]
Scher-khan
[93]
Seahorce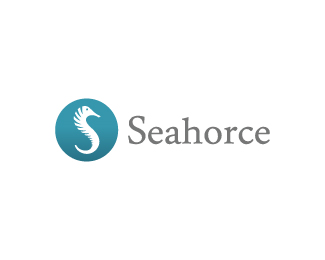 [94]
Dog Dachshund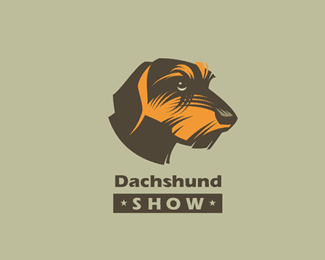 [95]
Shark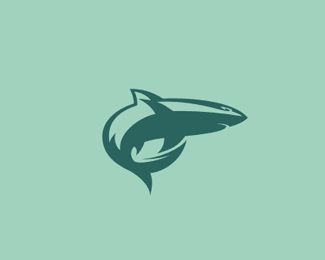 [96]
Kenya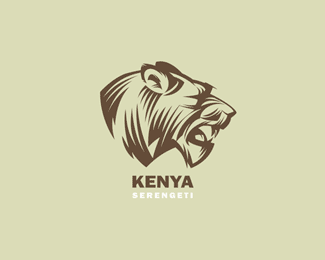 [97]
Eagle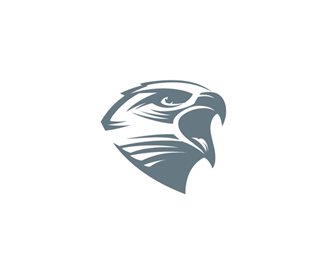 [98]
Carakale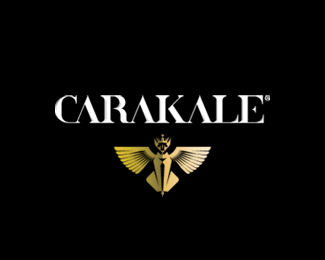 [99]
Parrot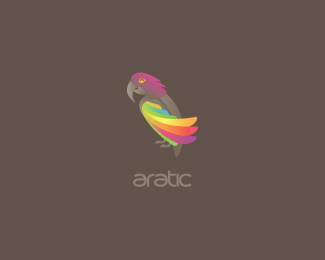 [100]
H&C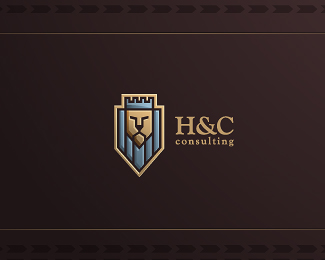 [101]
Saint Mate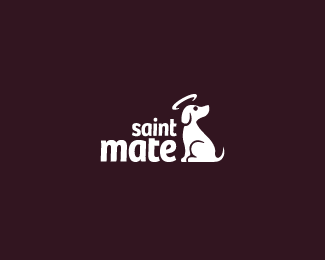 [102]
Nulaz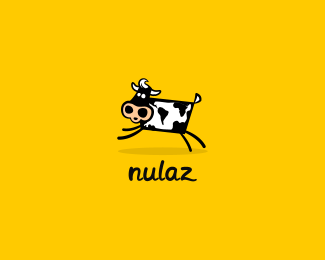 [103]
Texas Longhorns Hockey
[104]
Undersea Productions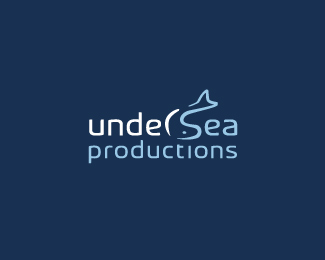 [105]
Black Cat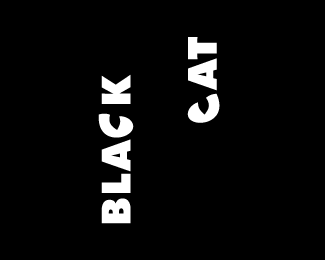 [106]
Pet Universe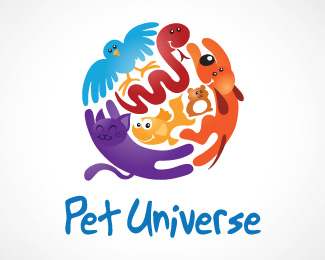 [107]
H Zoo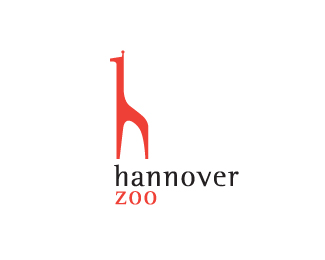 [108]
Antarctica
[109]
Spahorse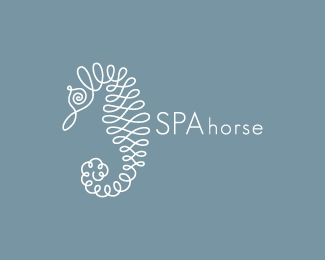 [110]
Dog Cat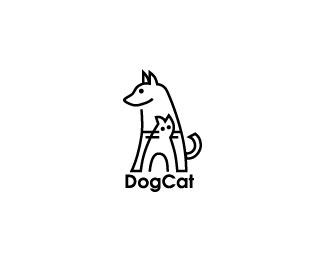 [111]
Half Badger Records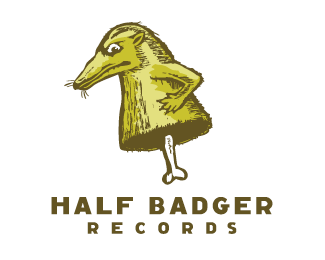 [112]
Pureperro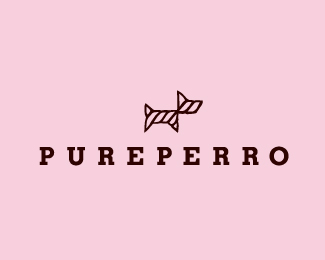 [113]
Literate Frog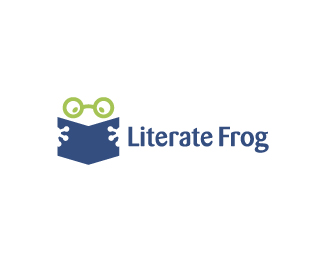 [114]
Tom's Petlounge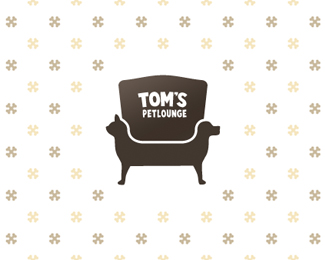 [115]
Toro Bull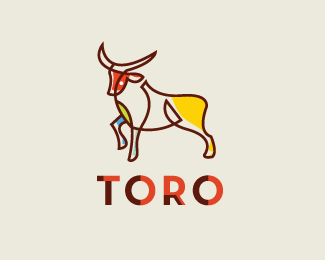 [116]
Nocturn / Alex Tass Bat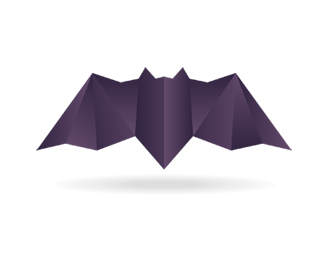 [117]
Primm Resorts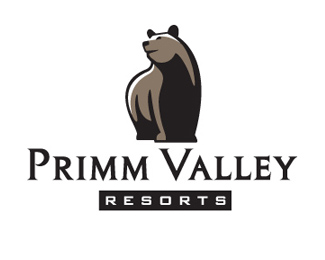 [118]
ET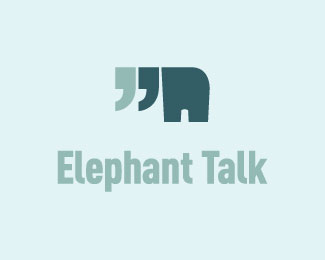 [119]
Fox & Vixen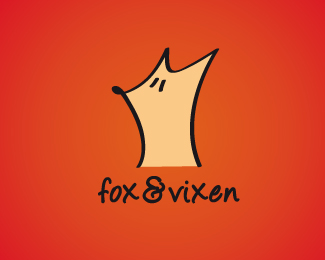 [120]
Springbok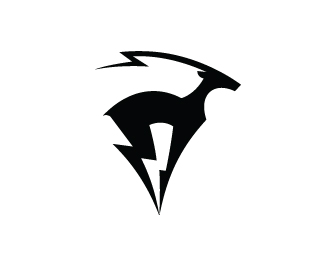 [121]
Agro Eco Systems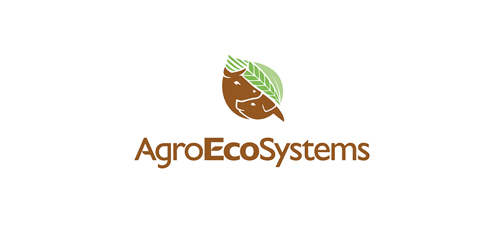 [122]
Alrahelah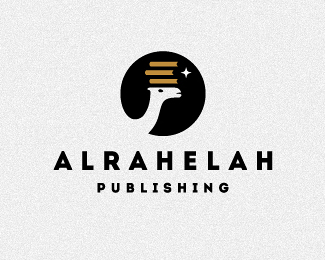 [123]
Banana Smile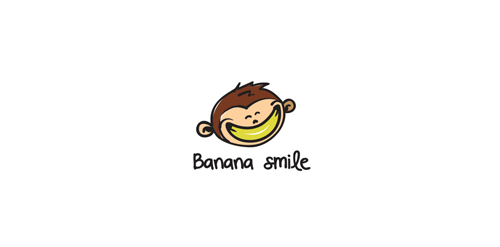 [124]
Bear Mountain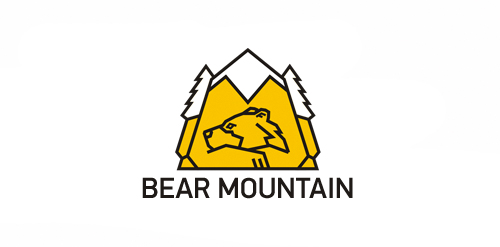 [125]
Bearly Awake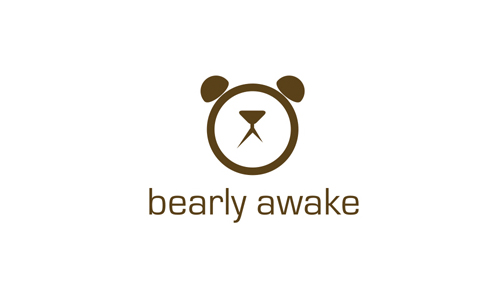 [126]
Animals Today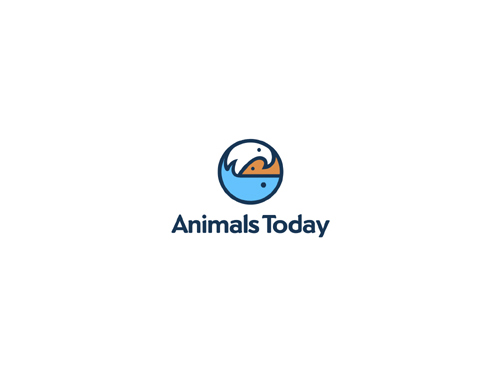 [127]
Blue Elephant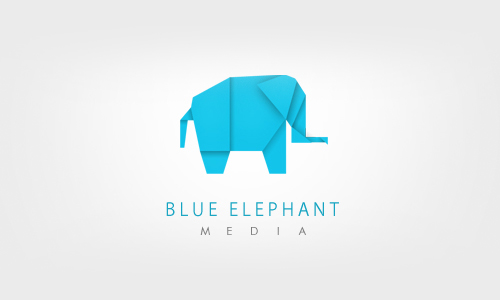 [128]
Camel-tank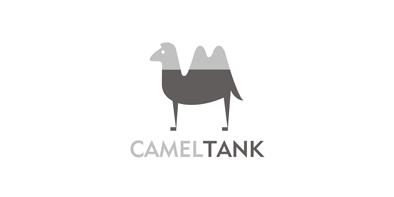 [129]
Chameleon Minds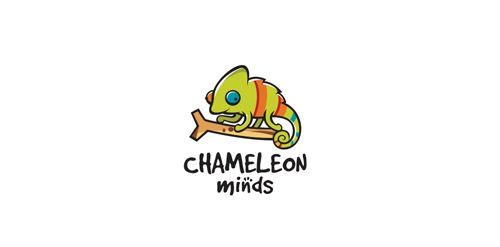 [130]
Chic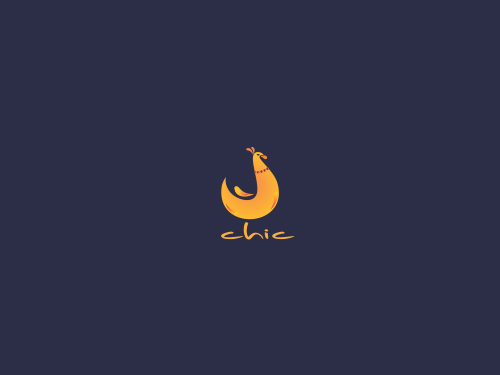 [131]
Cleaning Bees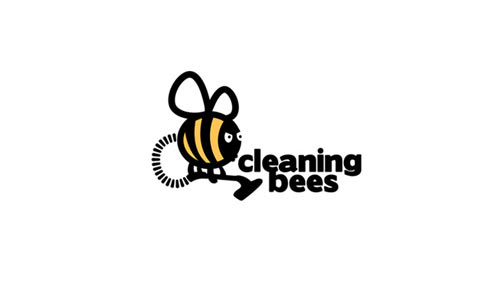 [132]
Colony Roasting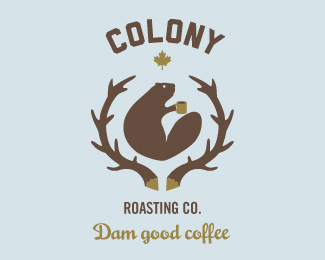 [133]
Eaglectric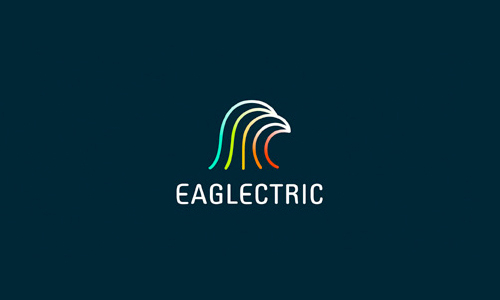 [134]
Eko Bug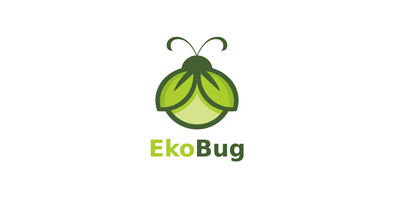 [135]
Gatto Picante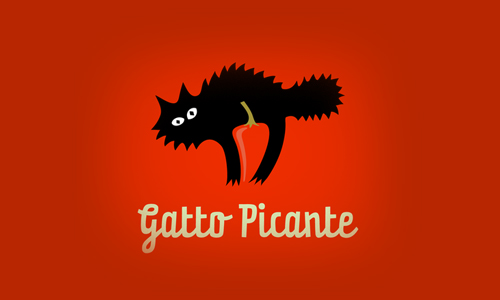 [136]
Elephant Biscuit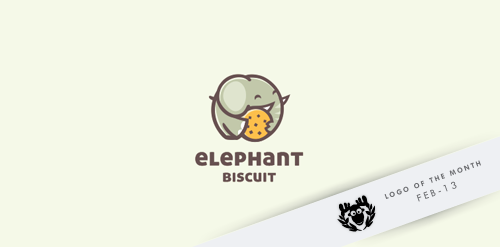 [137]
Headeer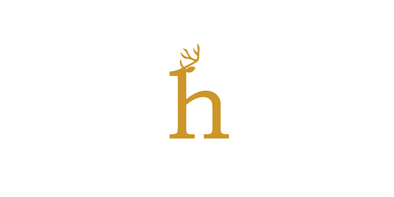 [138]
Hedgehog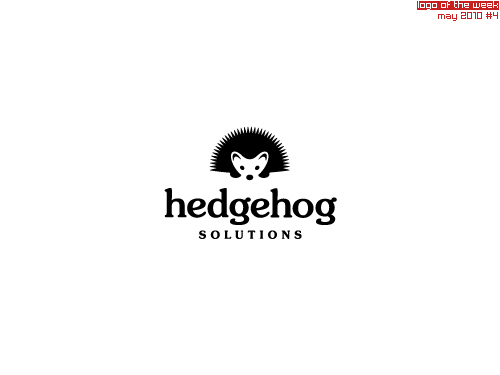 [139]
Honeyland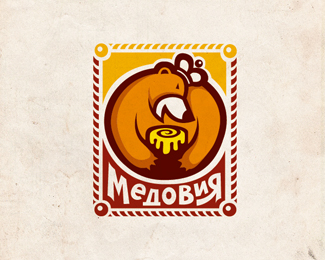 [140]
Huma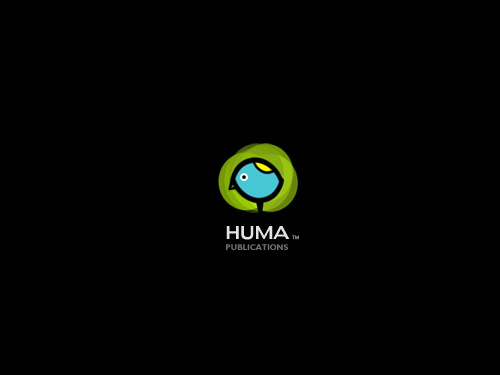 [141]
Insomnia Land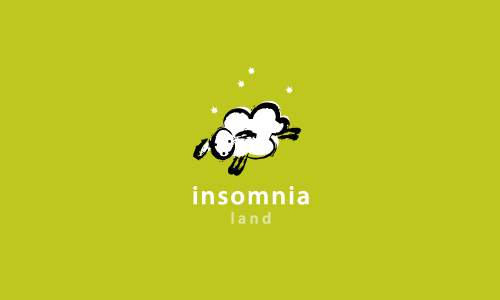 [142]
Jumbogo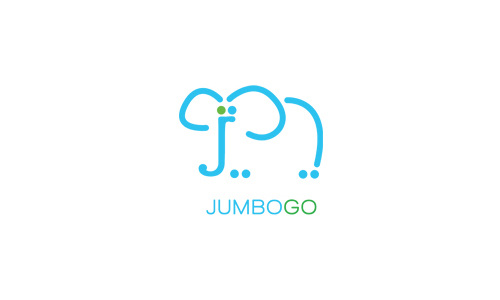 [143]
Kangaroo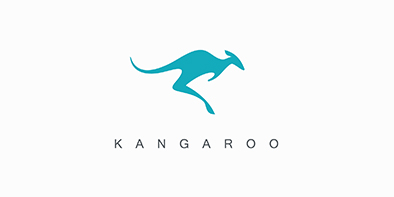 [144]
Killerss
[145]
Little Lady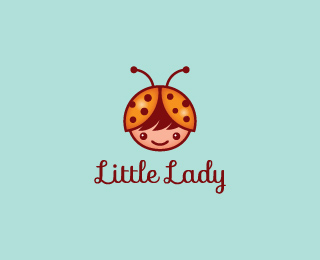 [146]
Love Dove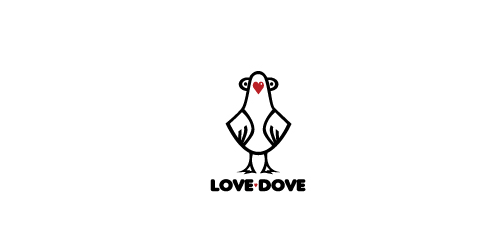 [147]
Love Mouse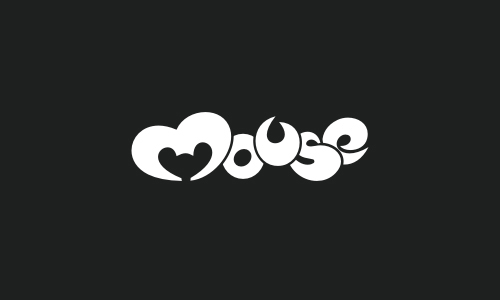 [148]